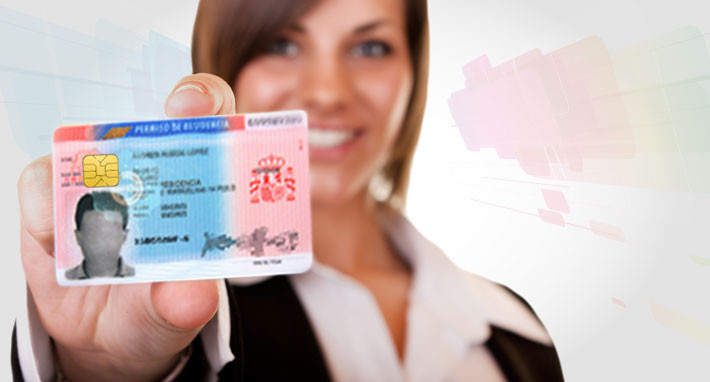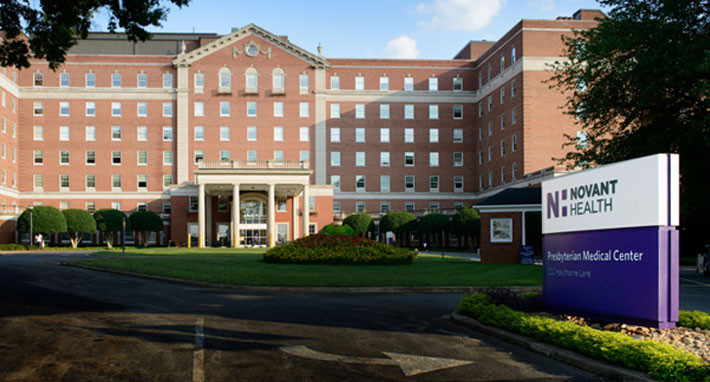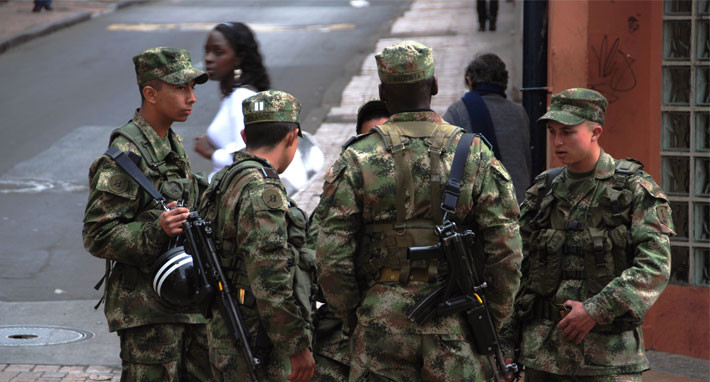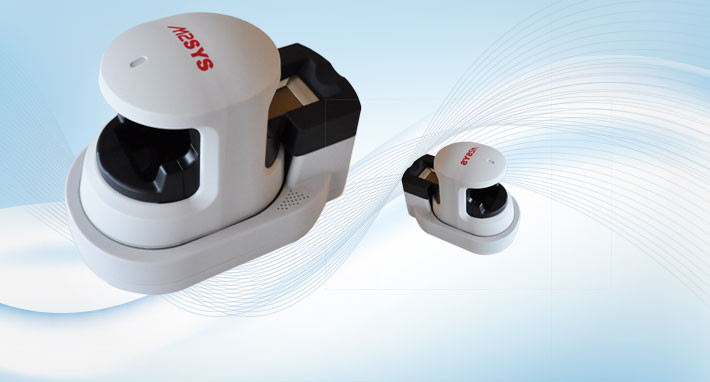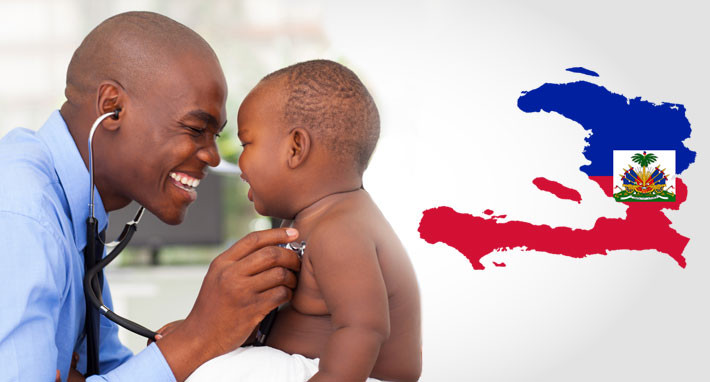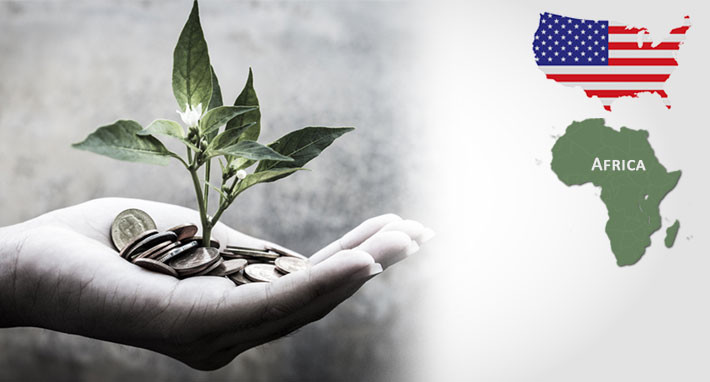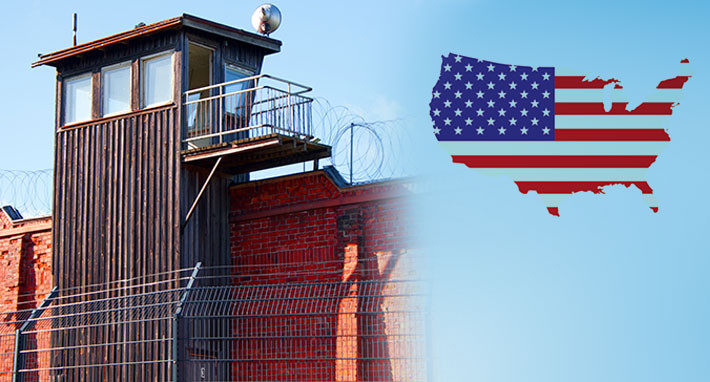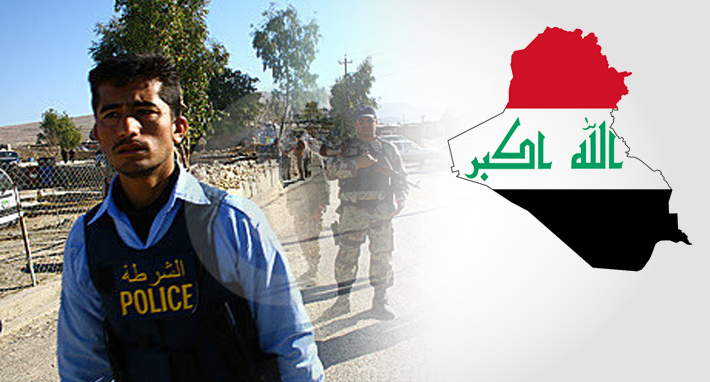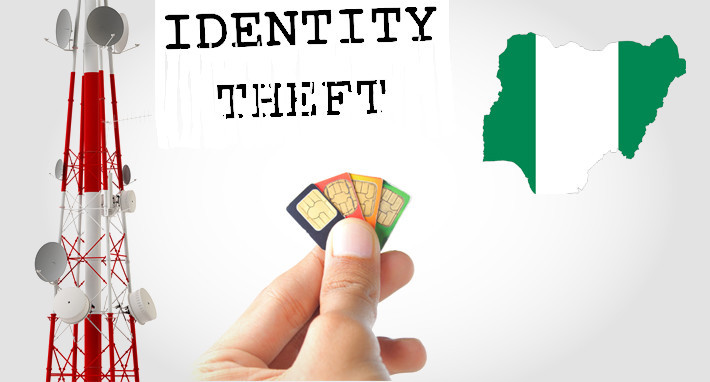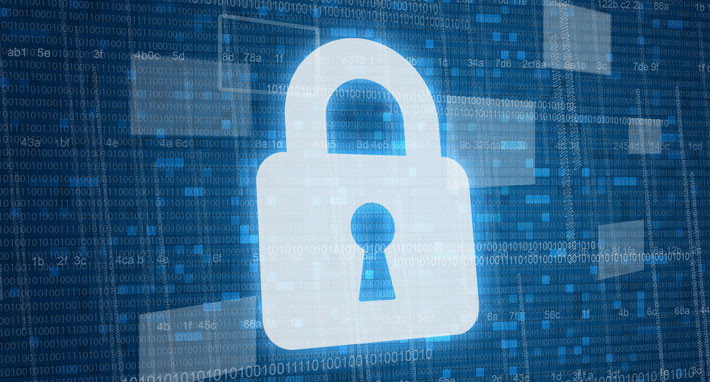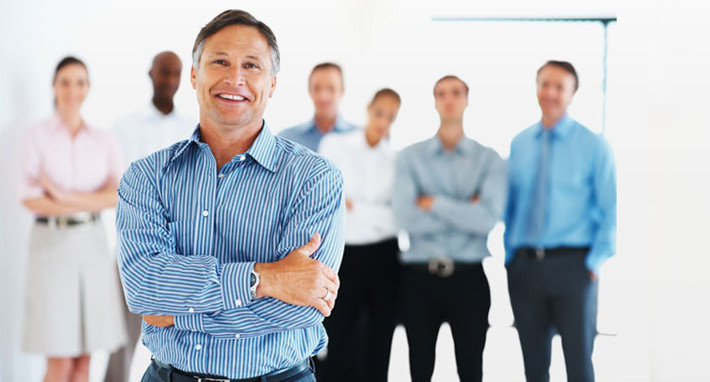 M2SYS Technology | Biometric Software and Hardware Solution Provider
M2SYS Technology is an international identity management technology company specializing in biometric identification and enterprise software solutions. Founded in 2002, M2SYS Technology has over a decade of experience, millions of end users in more than 100 countries worldwide, and is considered a pioneer in biometric identity management technology.

M2SYS offers a unique multimodal biometric software platform that can support any form of biometrics and any device. Hybrid Biometric Platform™ already supports fingerprint, finger vein, palm vein iris, facial and DNA recognition. Combined with this biometric platform, M2SYS provides biometric matching technology for large-scale identification and de-duplication, serving markets such as National ID, Healthcare, Voting, Border Control, Law Enforcement and Military.

In 2007, the company received the "Biometrics Technology Innovator of the Year" Award from Frost & Sullivan and in 2011, received Frost & Sullivan's "North American New Product Innovation" Award for Hybrid Biometric Platform™.